Books & Bags - August 20th
Teachers, Reading Heart and Walmart would like to help you start or grow your own Classroom Library! On August 20th, bring your school ID and browse our tables that will be filled with thousands of books. Every teacher will be given our custom shopping bags and can fill each bag with as many FREE books as they can for their classroom.
Saturday August 20, 2022
9:00am - 11:00am
Selma Walmart Parking Lot
Don't forget your Teacher's ID (required)!
3400 Floral Ave
Selma, CA 93662
Map

Check out the video from 2021
On August 28, 2021, Reading Heart and CalViva Health hosted the first-ever Teacher's Library event to help teacher's fill their classroom libraries. Teens That Care helped to lay out over 24,000 books and teachers were given 3 bags to fill and an opportunity to hand-select books to bring back to their schools. With over 450 teachers coming out and over 24k free books going back to local schools, we're so happy to connect kids and teachers to free books and to share our love of reading! Because this event was such a success, we are doing another one this year! Don't forget to register below!
Please complete the sign-up form below so we can anticipate how many books and bags to prepare. By signing up, you will also be notified of other special events, gifts and giveaways specifically designed for Teachers. And don't forget to tell your Teacher-friends to sign-up as well! #BookWormsUnite
HOW IT WORKS
Come to the Walmart Lot
Get Bags to Fill with Books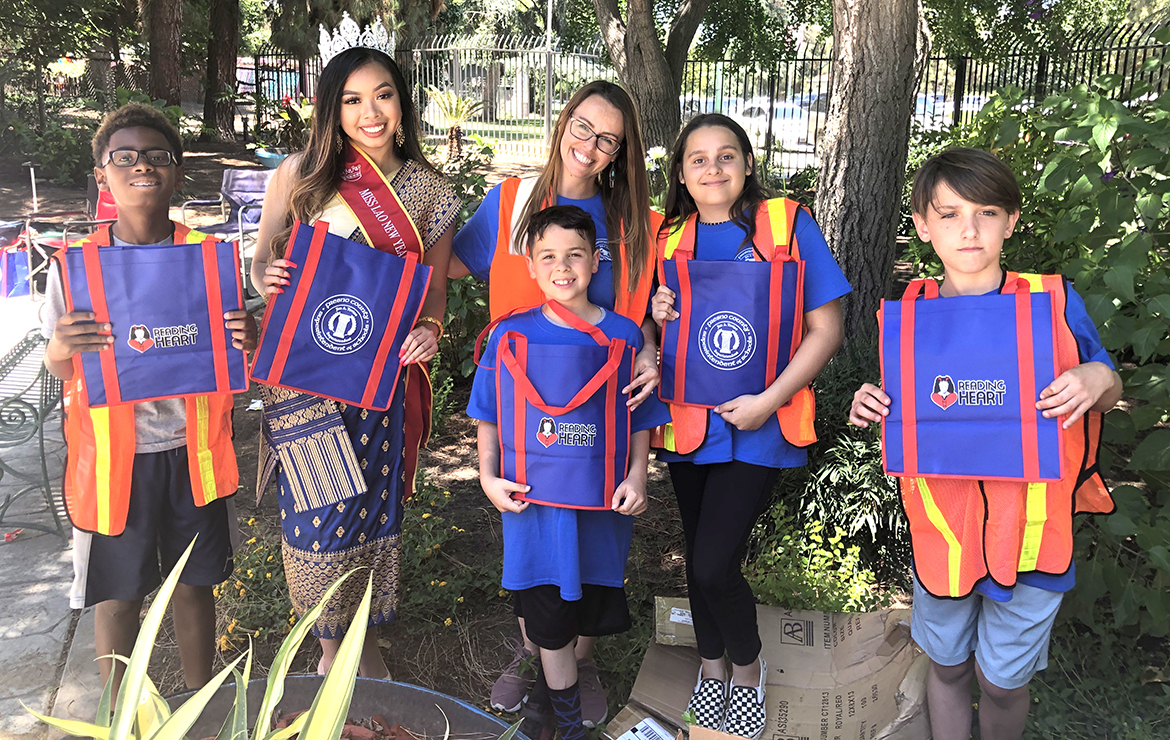 Search the Rows of Books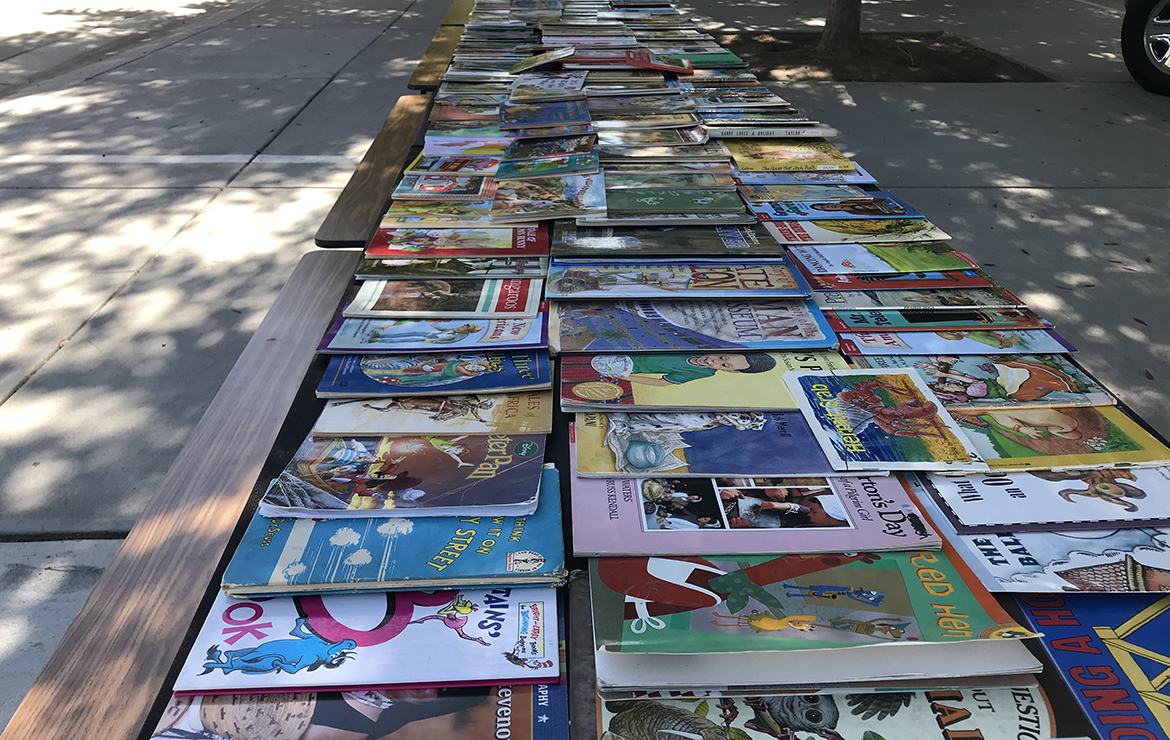 Find the Best Books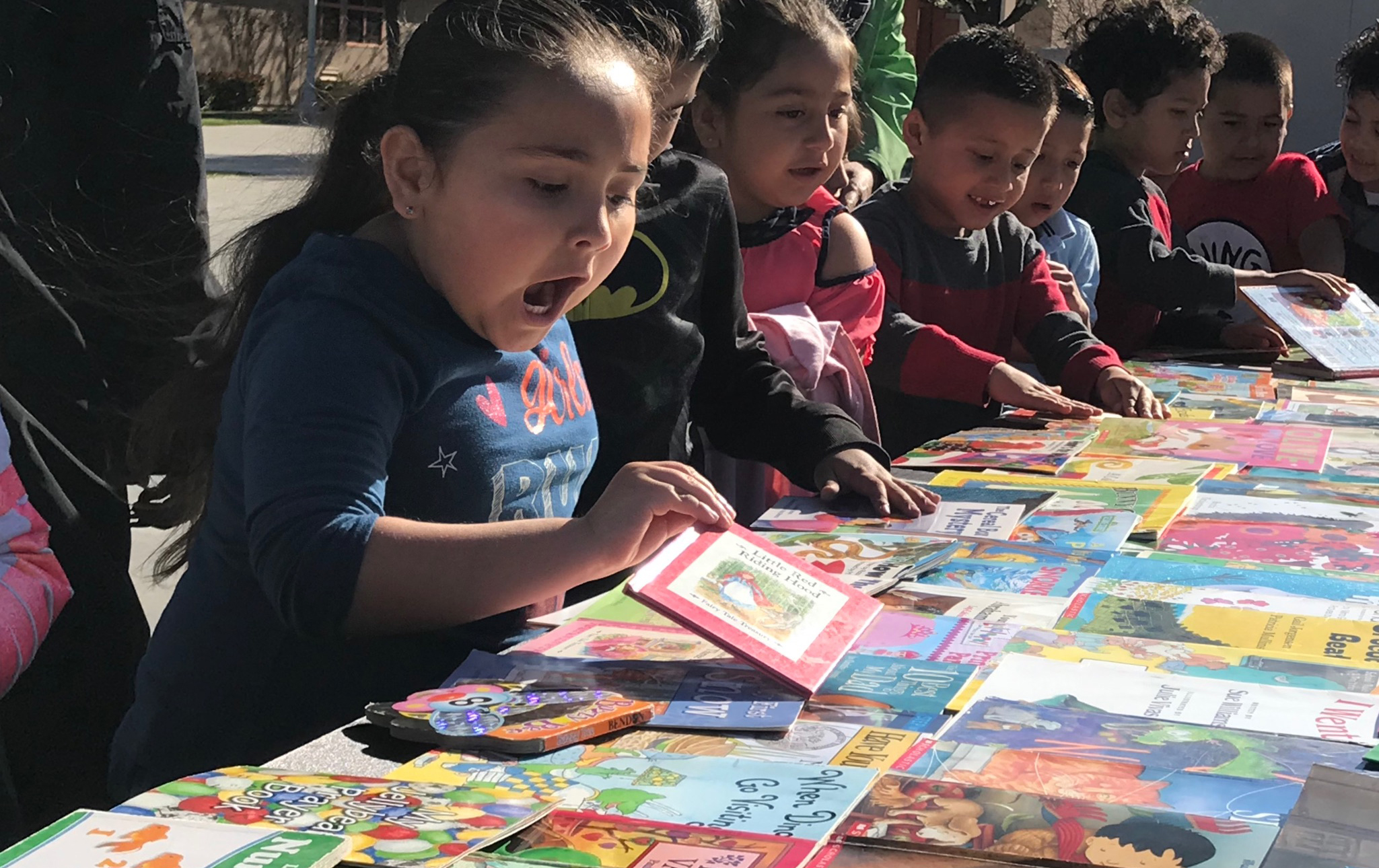 PLANS FOR THE DAY
On Saturday, August 20, 2022 in the Selma Walmart parking lot (3400 Floral Avenue) thousands of FREE books will be laid out, faced up for teachers to select books for their classroom libraries.
Bring your school ID or any other document confirming your status as a Teacher. (needed to get in)
Participants will be let in at 9am and handed bags to fill (no outside containers/bags will be allowed). Book availability will be on a first-come, first-served basis while supplies last and event will promptly close at 11am. Please be courteous to our young volunteers. Sorry, no restrooms will be available.
After filling your bags with books, we invite you to take a photo at our photo booth to show off your full bags and some of the new books collected for your classrooms!
Please be sure to share this information with your fellow Teachers! We encourage you to have them pre-register so that we can anticipate how many Teachers we'll be seeing: https://www.readingheart.org/teacher.cfm

In addition, registering will make you eligible for future gifts, giveaways and other special Teacher events.
Please tag: #Readingheart & #Walmart with all your exciting social media shares.
Why
Teachers, your classroom library is "top of the class" when it comes to providing access to books, promoting literacy and developing motivated and engaged readers and critical thinkers. Every class can benefit from having a classroom library, not just those lucky English teachers, as greater access to books correlates to greater volumes of student reading! The National Council of English Teachers notes many ways in which classroom libraries go beyond literacy, by fostering community and encouraging an informed citizenry. Kids learn responsibility by helping to keep their libraries clean and by taking care of books they have borrowed. You also empower your students to have a choice in what they read. Currently, 2.5 million students attend schools in a district without school libraries. And believe it or not, there are actually kids out there who come from families of non-readers who just don't know how to access a library, how books are categorized or feel stigmatized for being a "book worm". (We love worms. Book worms, doing the worm dance, but we digress.) Reading Heart wants to give you free books to build your classroom library. With a robust classroom library, your students will grow their relationship with reading and increase their achievement.