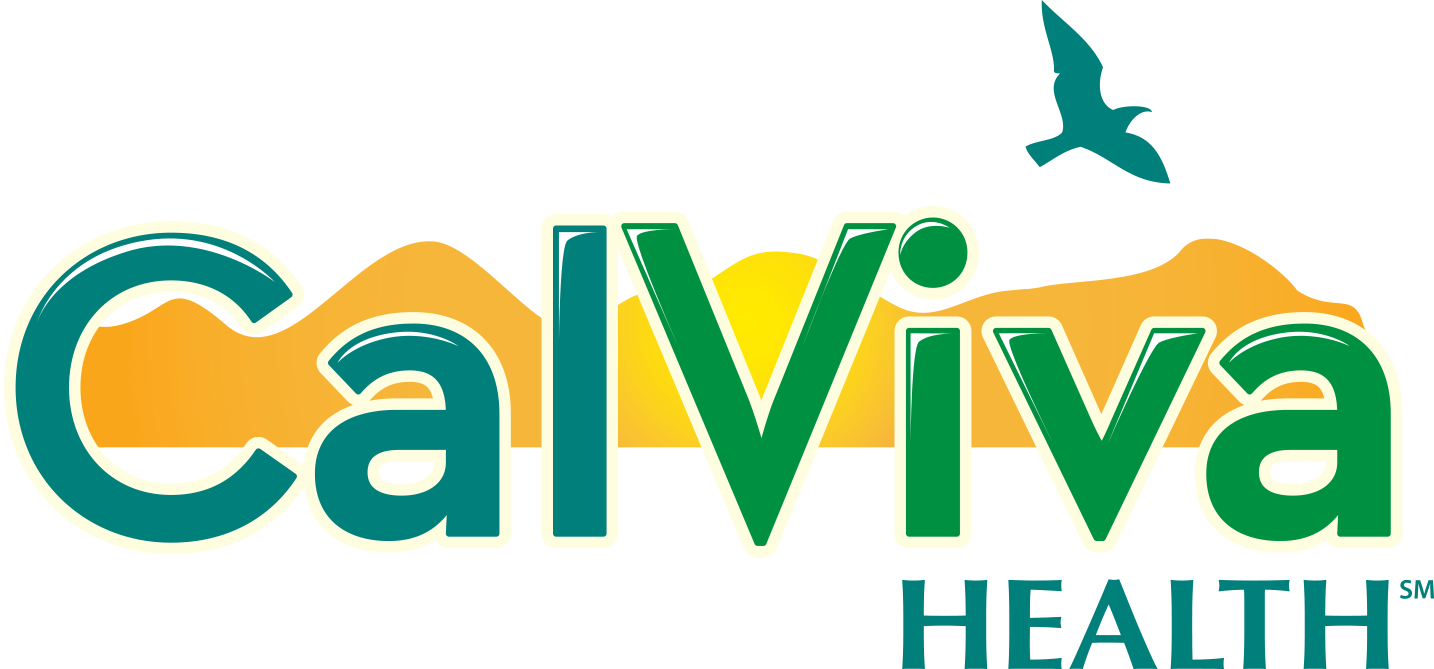 Teacher's Library - August 12th
Attention, teachers! The much-awaited Teacher's Library event, presented by CalViva Health and Reading Heart, is back! It's time to ignite your passion for teaching and empower your students through the magic of books.

Prepare to embark on an exciting journey of building or expanding your Classroom Library, and the best part? All the books are FREE!

Each teacher will be provided bags from Fresno County Superintendent of Schools, and you can fill them with as many FREE books as possible. The only limit is your imagination!

To secure your spot in this extraordinary event, register today! Hurry, as only the first 1,000 teachers to register will be able to participate.

Mark your calendars for August 12th, and remember to bring your school ID.
Saturday August 12, 2023
9:00am - 11:00am
CalViva Health Parking Lot
Don't forget your Teacher's ID!
7625 N Palm Ave
Fresno, CA 93711
Map

Please complete the sign-up form below so we can anticipate how many books and bags to prepare. By signing up, you will also be notified of other special events, gifts and giveaways specifically designed for Teachers. And don't forget to tell your Teacher-friends to sign-up as well! #BookWormsUnite
Why
Teachers, your classroom library is "top of the class" when it comes to providing access to books, promoting literacy and developing motivated and engaged readers and critical thinkers. Every class can benefit from having a classroom library, not just those lucky English teachers, as greater access to books correlates to greater volumes of student reading! The National Council of English Teachers notes many ways in which classroom libraries go beyond literacy, by fostering community and encouraging an informed citizenry. Kids learn responsibility by helping to keep their libraries clean and by taking care of books they have borrowed. You also empower your students to have a choice in what they read. Currently, 2.5 million students attend schools in a district without school libraries. And believe it or not, there are actually kids out there who come from families of non-readers who just don't know how to access a library, how books are categorized or feel stigmatized for being a "book worm". (We love worms. Book worms, doing the worm dance, but we digress.) Reading Heart wants to give you free books to build your classroom library. With a robust classroom library, your students will grow their relationship with reading and increase their achievement.