CalViva Health Education Matters Book Tour
Powered by Clawson Cares
Get ready to go on a crazy ride! Reading Heart has packed up THOUSANDS of books in our custom mobile library and travel to elementary schools all over the Central Valley. Reading Heart plans to share how reading can take you anywhere! Our passion for books has allowed Reading Heart to grow to be a fun and educational business, where kids can learn all the steps on how to run a non-profit. With help from the community we have collected over 1,000,000 books and are now ready to share those books with every child. Please help us fight illiteracy by following us on and sharing our passion with everyone you know.

Together we can ensure that all kids have an opportunity to read and succeed!
Images of the fun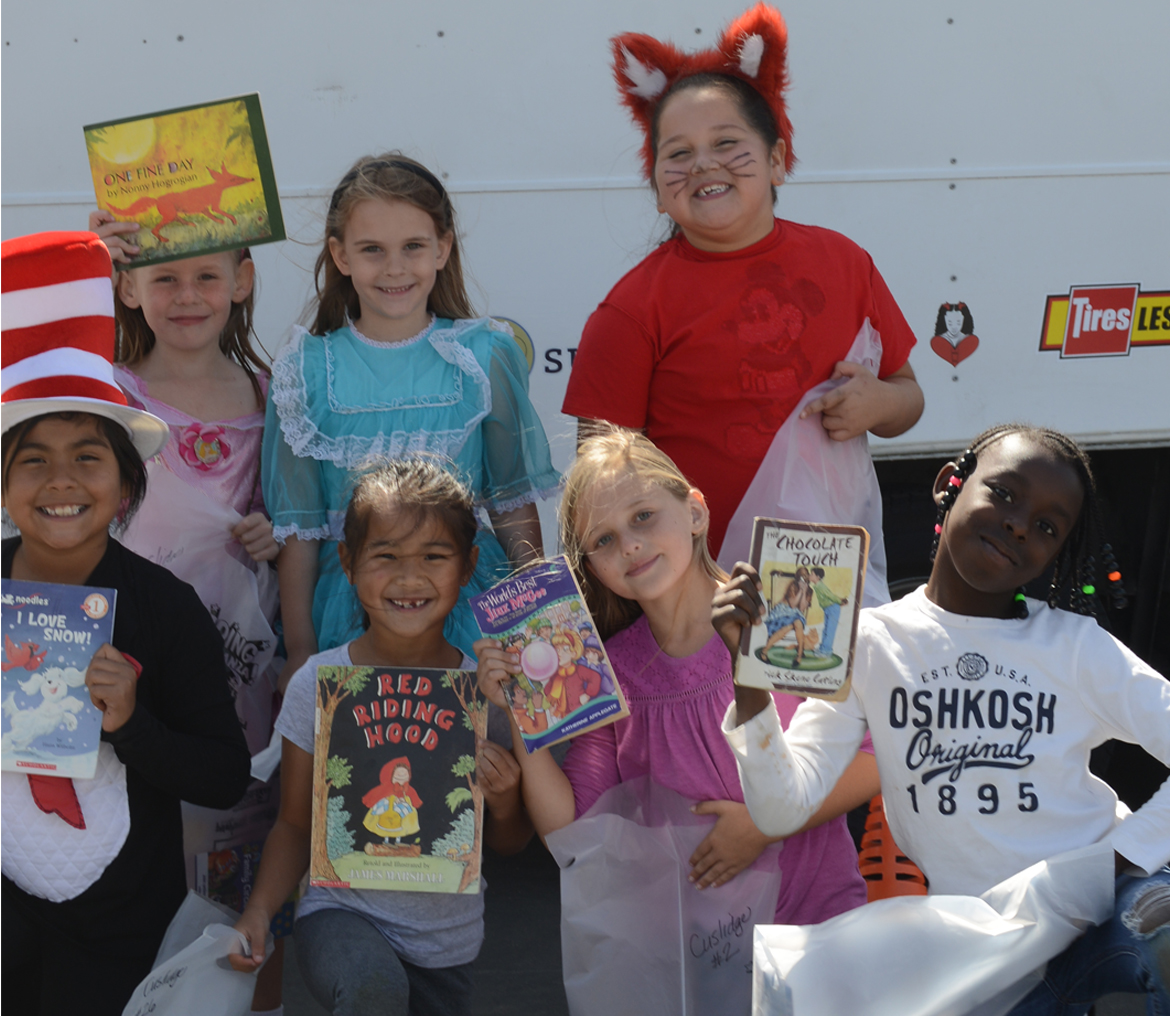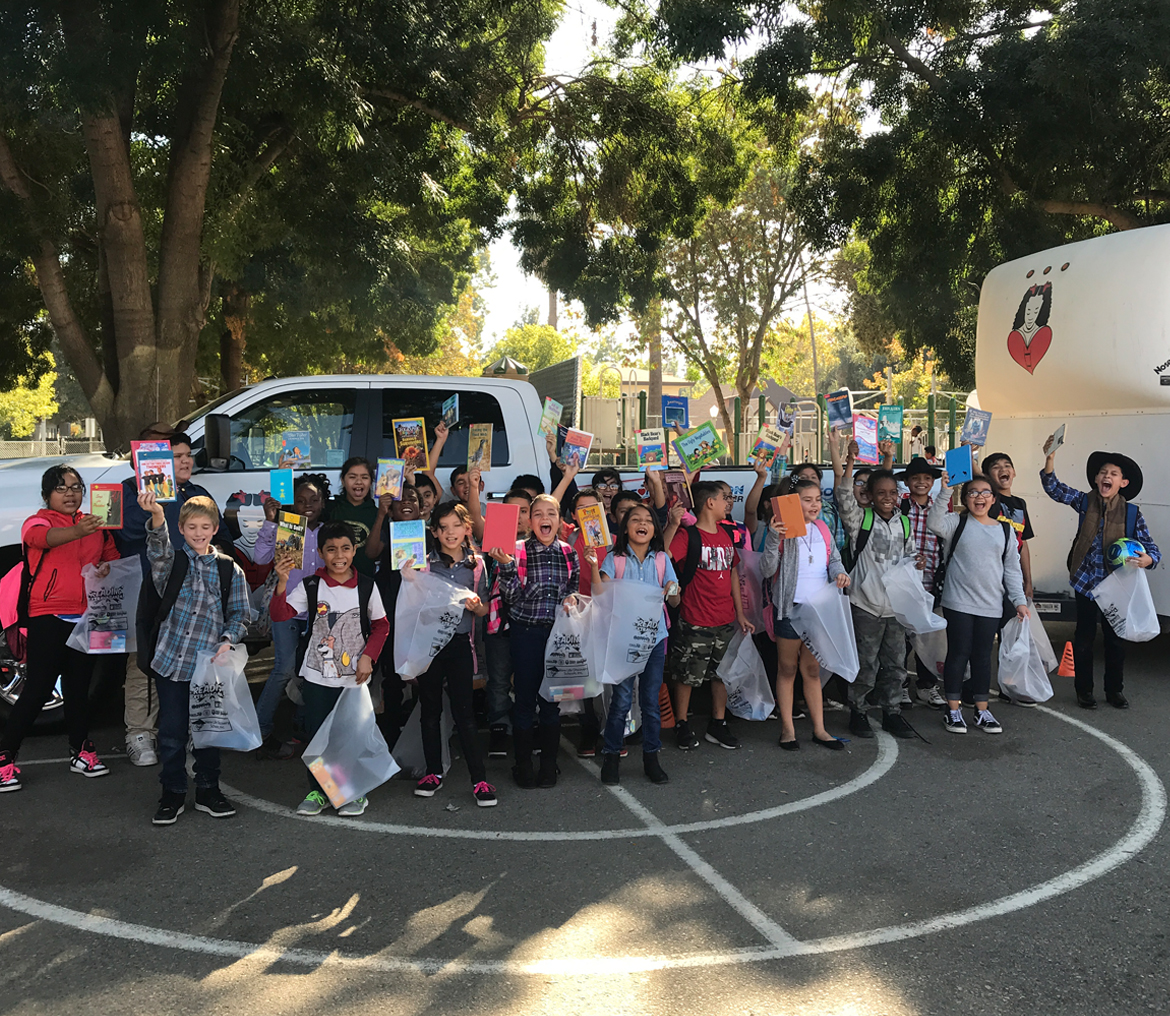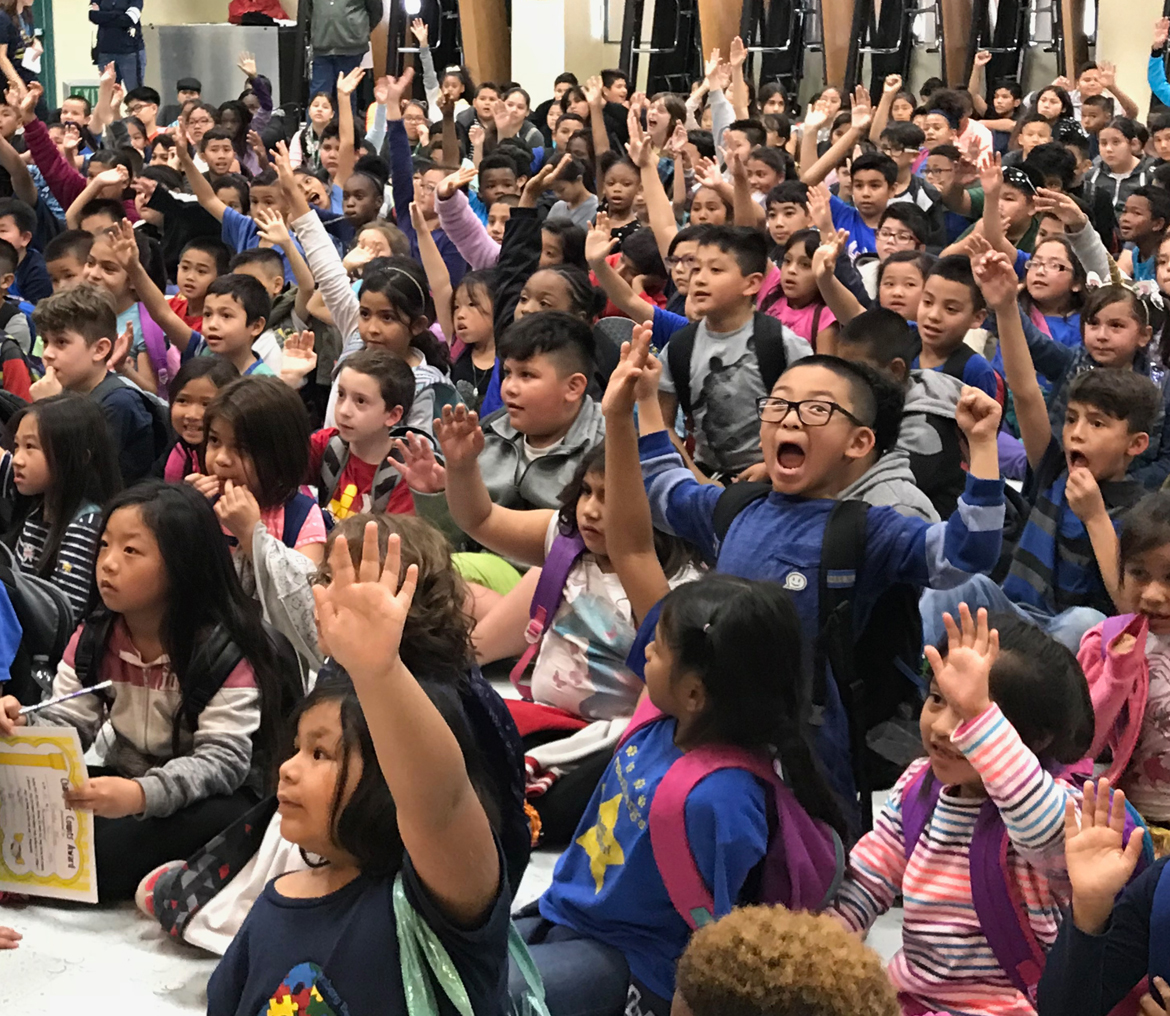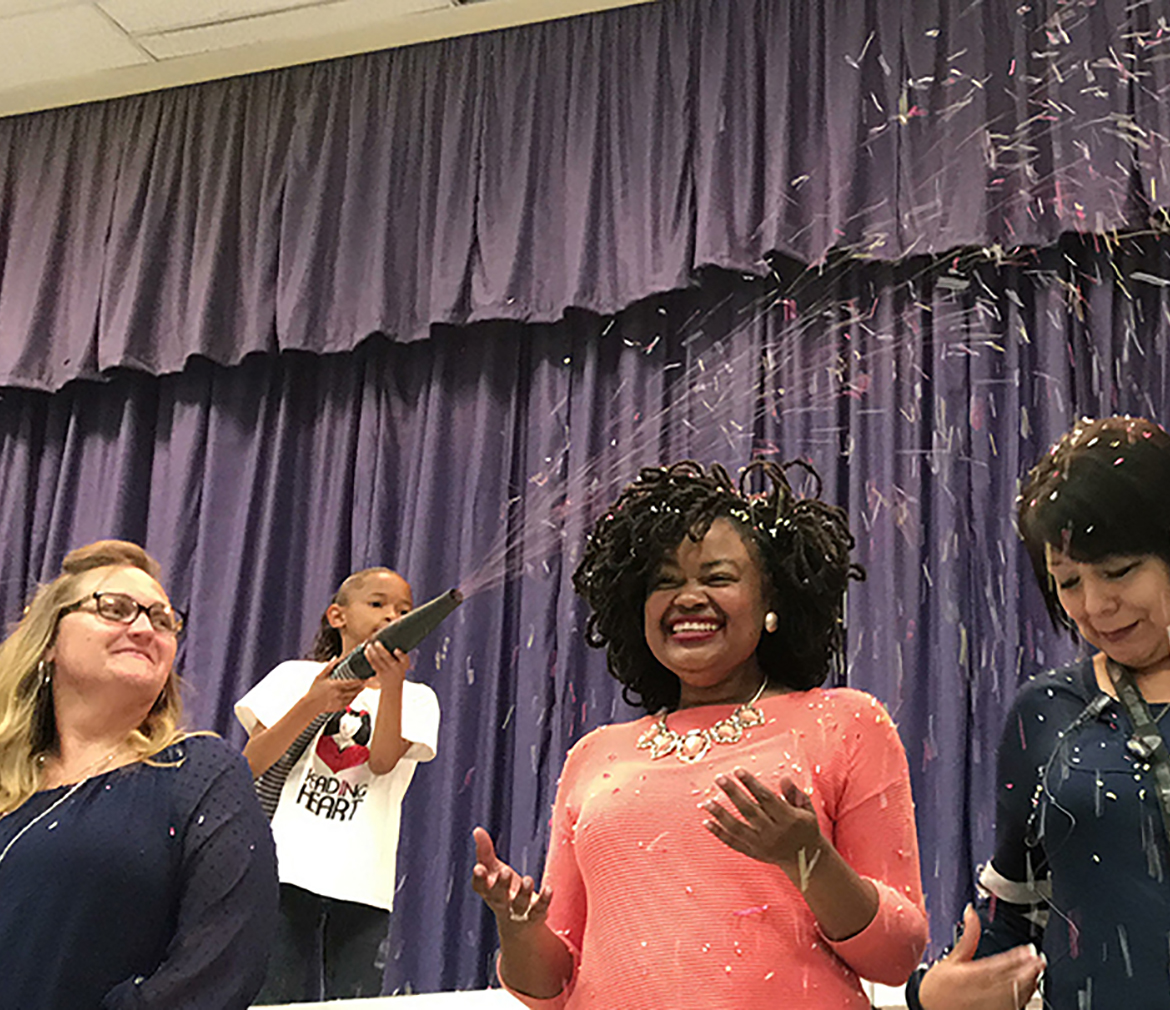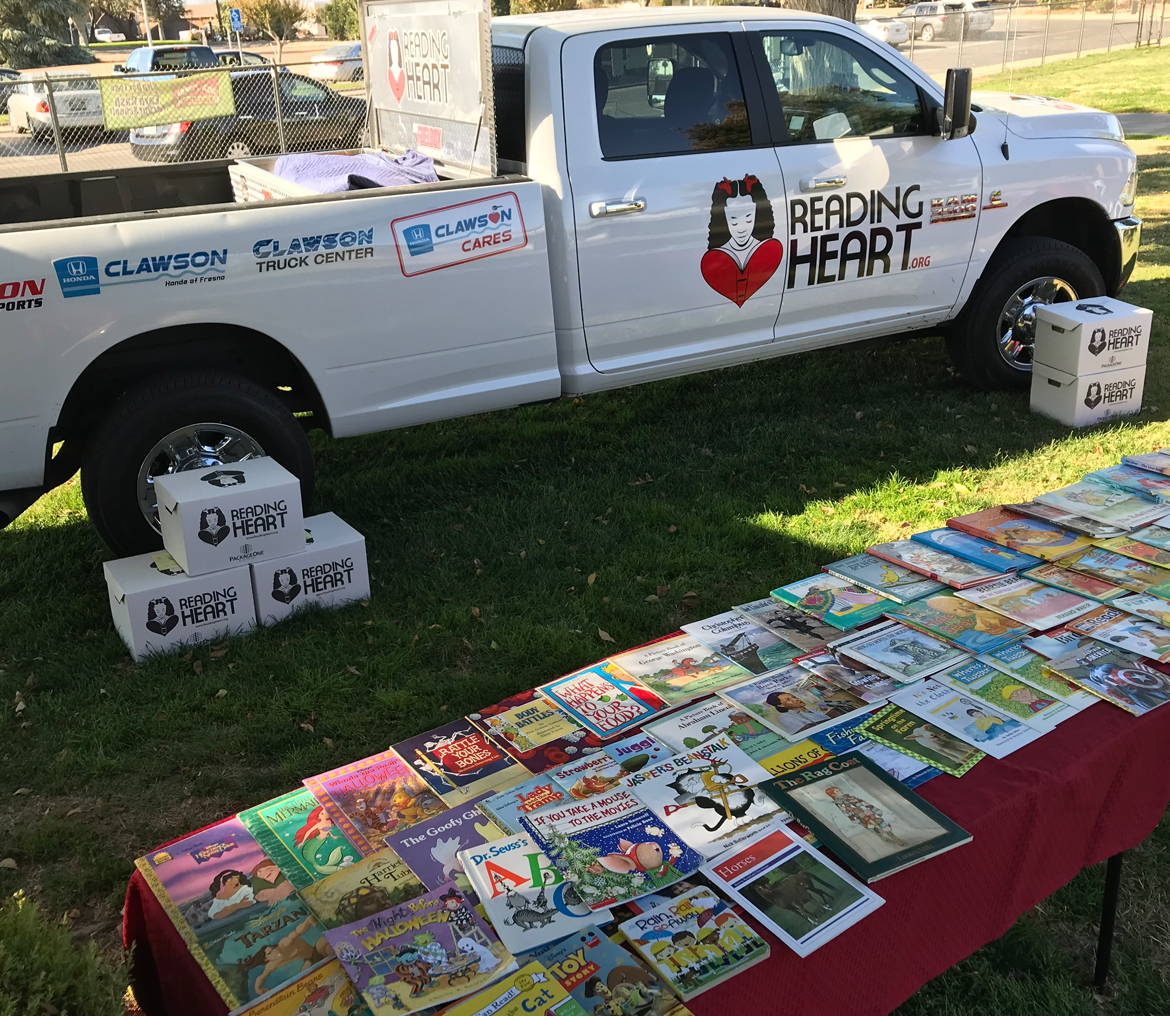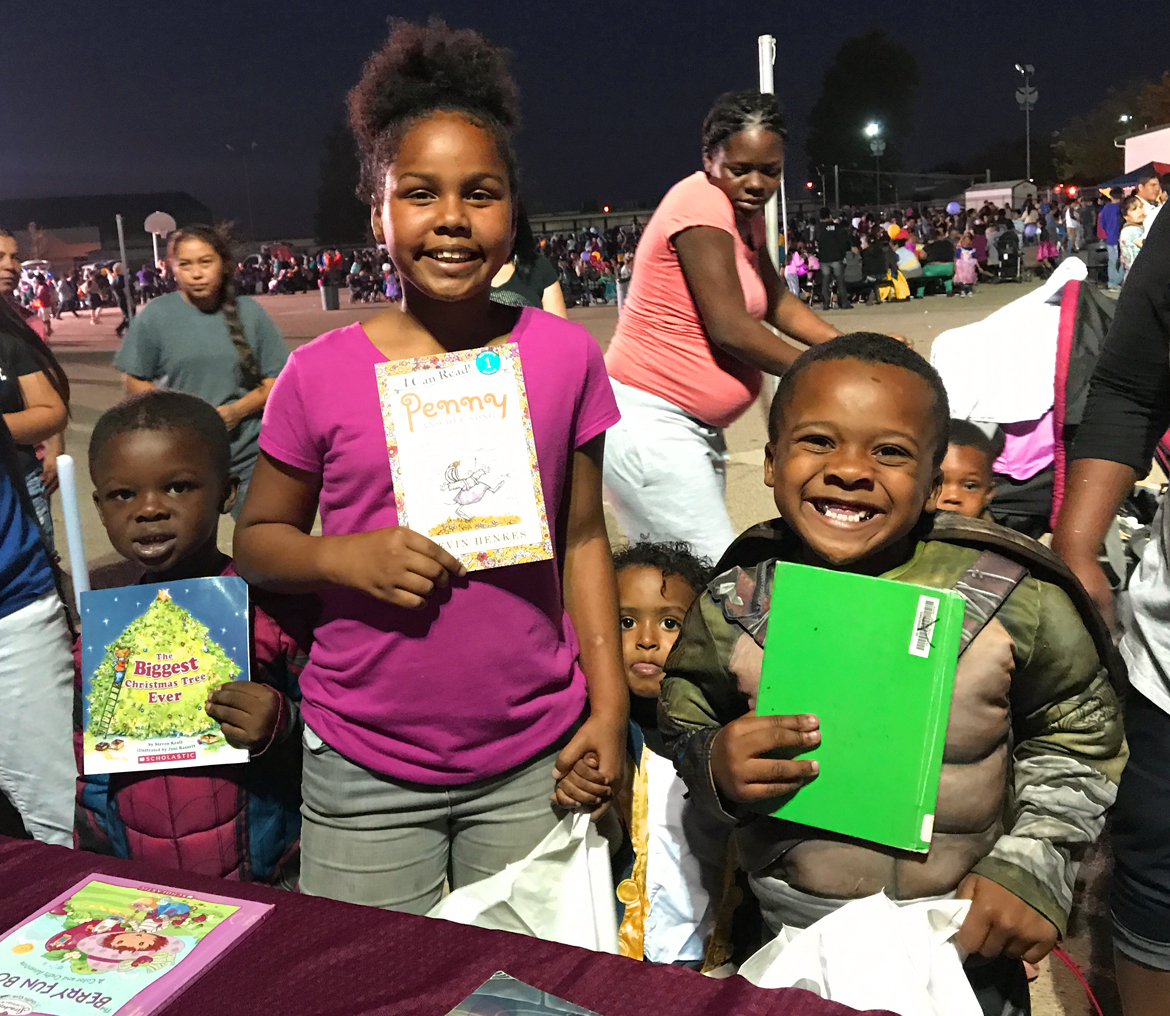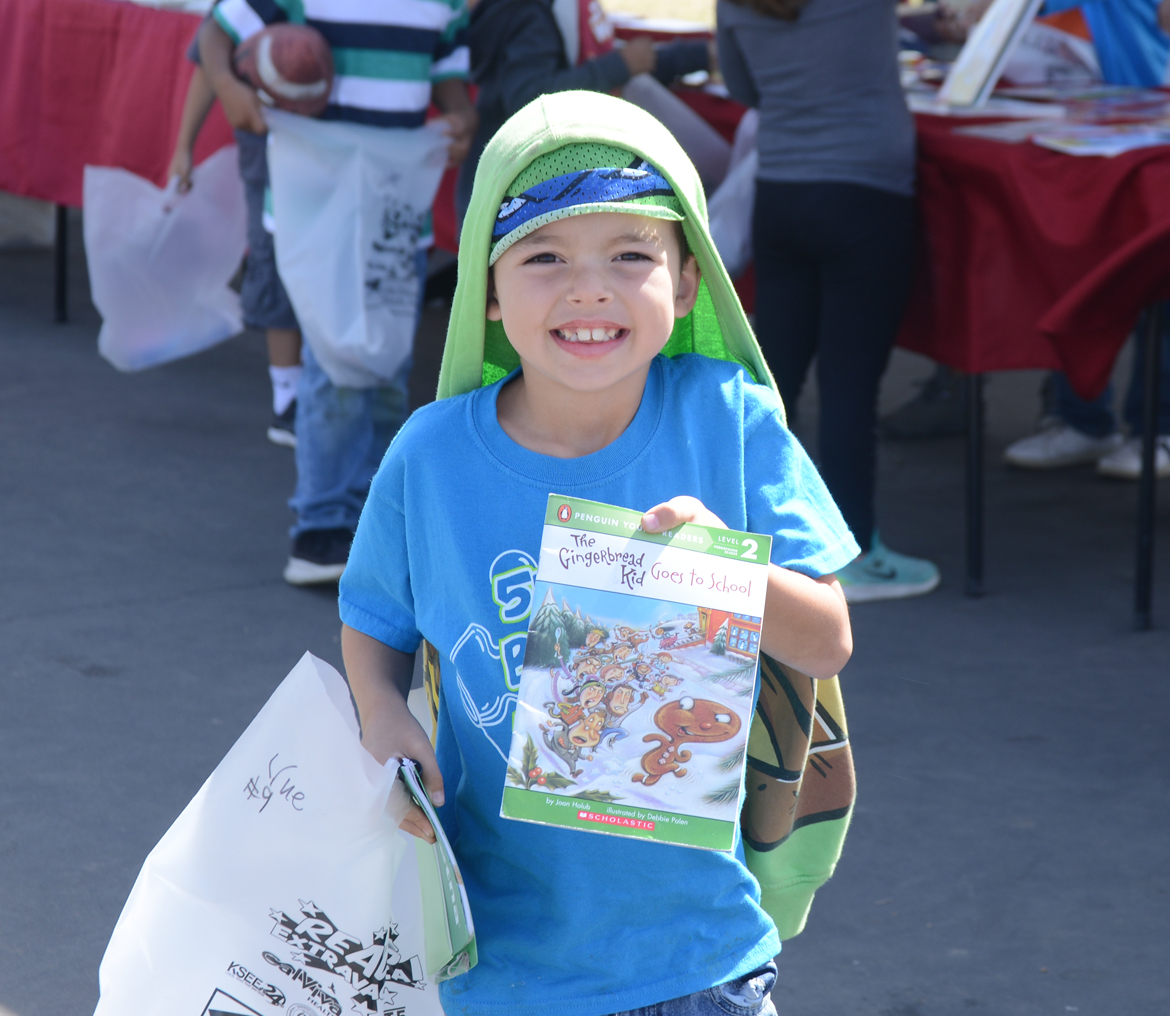 How It Works
Music & Dancing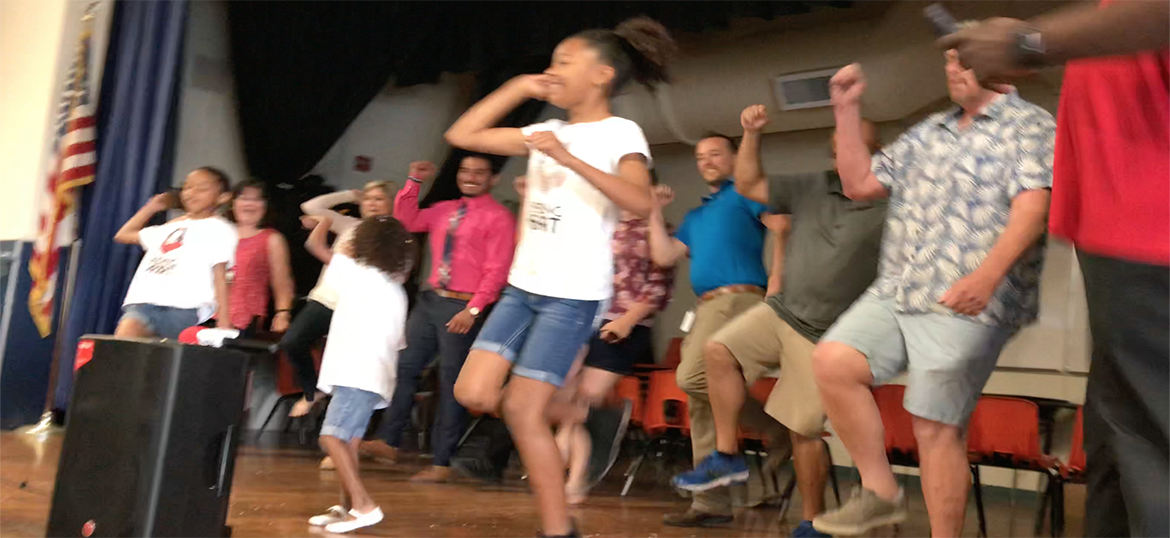 First Reading Heart will get the party started with some cool music and a little fun. Next, the teachers will have 41 seconds to learn a new dance and will be challenged to try their new dance moves in front of the kids. Last but definitely not least the kids have the opportunity to try the cool dance moves as we shoot out free shirts from our custom Reading Heart T-shirt blaster.






Reading Challenge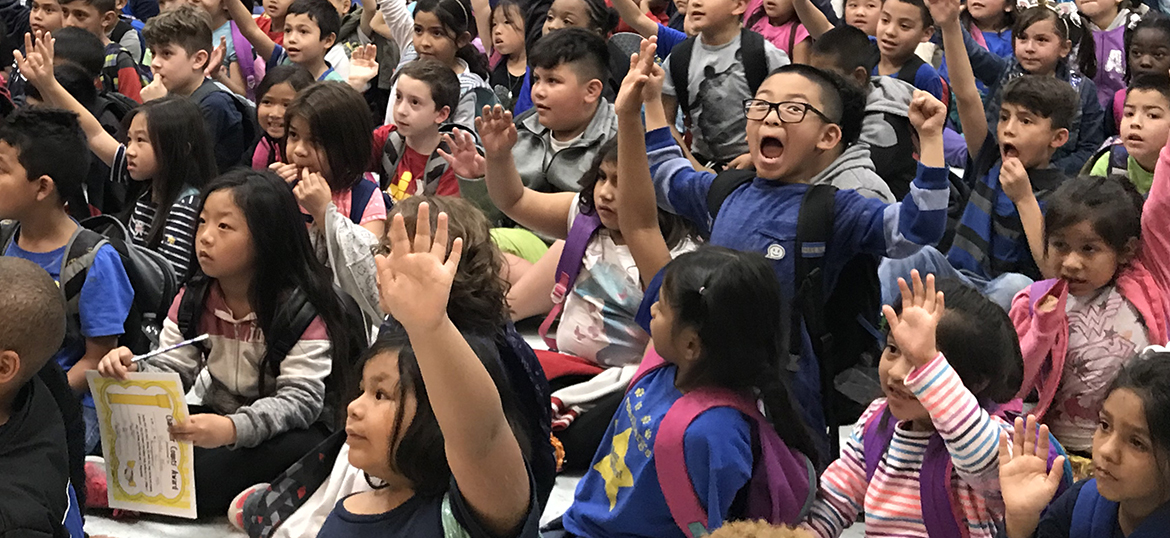 Reading Heart always explains the importance of reading and provides the kids with a challenge to read a book and pass it one to a friend. Reading Heart's goal is to encourage each kid to read a book then pass their book on so kids will always have a book to read.









Gifts & Confetti Fun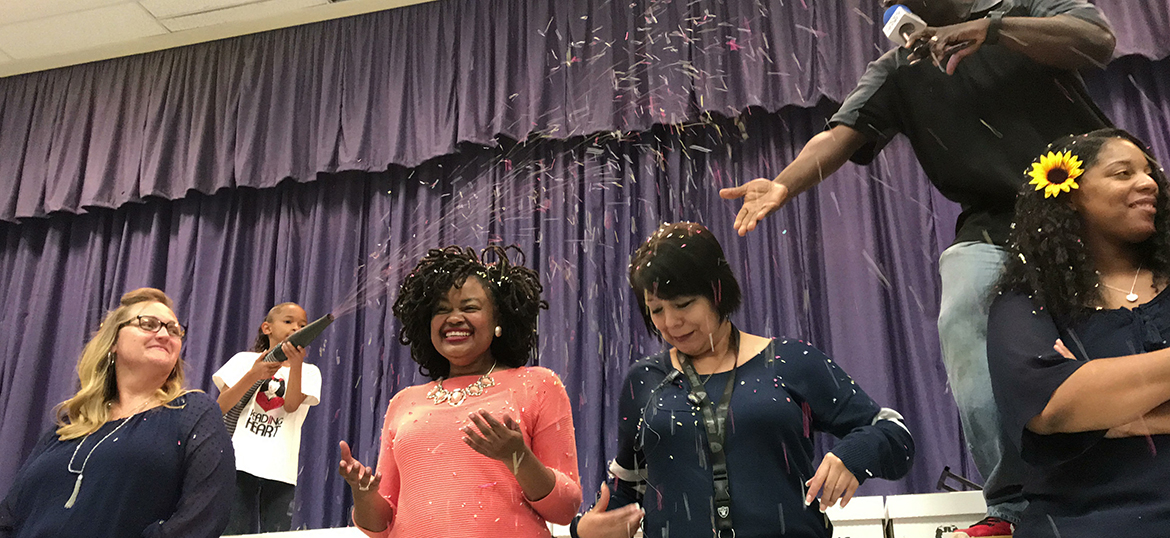 The more books the kids read the more free gifts the kids are eligible to receive. These gifts consist of; free yogurt coupons, cool passes to fun adventure parks, and more! After the gifts are announced and how the kids can receive their gifts then Reading Heart will bring back the fun! On every tour Reading Heart has a big finale to end the show which includes lots of excitement and CONFETTI! The kids get a chance to pay the teachers back for all the homework they give out by letting us shower them with a lot of confetti and the kids love it!
Free Books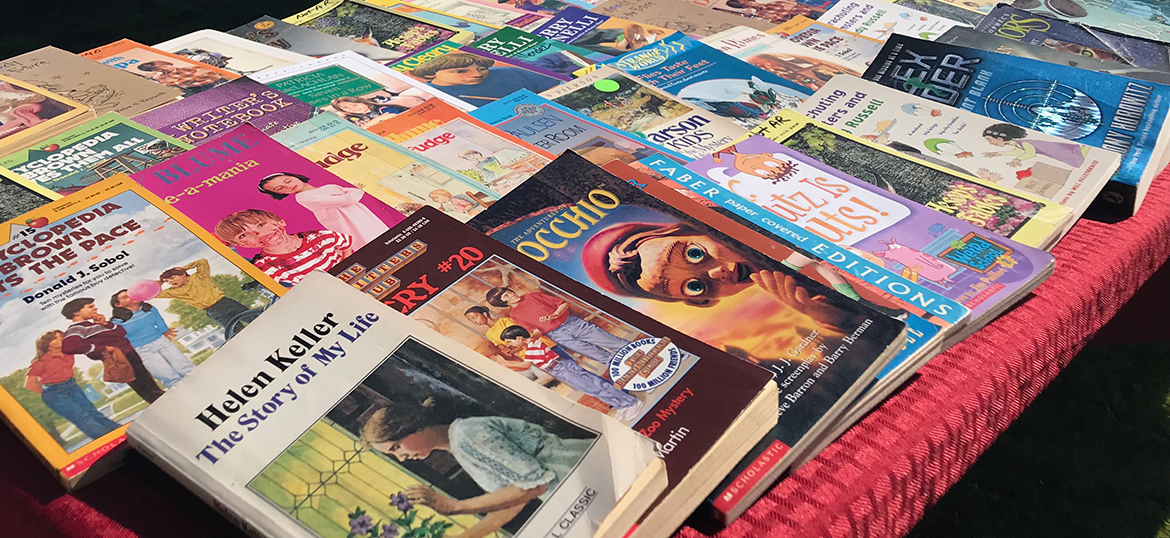 Reading Heart understands that having fun is a part of life however; the most important part of this book tour is that every kid has a chance to receive a free book of their choice. Reading Heart provides each school with an awesome array of books that the kids get to choose from. One important fact to always remember when reading is when kids get to choose their own books there is a higher chance that kids will develop a healthy habit of reading.




What Kids Think
Dear Reading Heart
Thank you for giving us books. Our books are cool. We love our books. You are the best.

Thank you for coming to over school. I loved the confetti machine. Also thank you for the free book. I am looking forward to reading it.

Dear Reading Heart
Thank you for giving us books to read. Are books are fun. You are cool!
Tour Request
Tour Days

We book all our shows for Friday's only. There is one morning slot and one afternoon slot. These are first come first served. Schools must be within a 30min drive from one another.

Friday Morning

(8:30am - 11am)

Friday Afternoon

(12:30pm - 2pm)
Time frames can change without notice.
Check us out on social media
Current Numbers