Reading Heart (COVID-19)
We love having book parties and handing out free books but we love everyone being healthy even more. Since our book parties are made up of kids getting together to celebrate reading and then picking out their very own free book, we're suspending our events until the risk of community transmission has abated.
While us kids are generally considered to be at low-risk of severe effects of coronavirus (COVID-19), we want to be mindful of the fact that many of our family members and supporters might be in a higher risk category.
To help kids know that the adults are here to protect them, remind them that doctors, nurses and scientists are working hard to keep everyone safe and that adults in their life are also there for protection. Us kids need to be reminded that it's not our job to stop the virus but that we can help by using proper hand washing techniques, by covering our noses and mouths if we sneeze or cough, and by not touching our faces.
We can remind kids that no person or group of people are responsible for being sick and that we can help them by being mindful of what they hear or see on the news, asking them how they're feeling about what they have seen and heard, and by helping them find answers to their questions from kid-friendly sources.
So because of the coronavirus (COVID-19) Reading Heart is going to pause on our events to make sure our friends and communities are safe. We still will be doing major work trying to get free books to kids, and staying home with a good book is a great thing to do right now!
Please take the time to learn more about our ongoing projects
The Story
Reading Heart is a nonprofit, 501(c)(3) book donation program dedicated to serving children in hospitals and children in areas with limited access to books. Danay started Reading Heart at the age of eight because she wanted to share her passion for reading and the joy of escaping in a good book with other children. An avid book reader and advocate for education, Danay wants to spread the joy of reading and improve literacy not only in our community but also across the country.

"I was actually thinking about people who were less fortunate and people in hospitals because they get bored," says Danay. "Our donations can help kids in hospitals and the less fortunate."
We are ready to pack up our custom mobile library and travel to elementary schools across Central Valley.

Read More...
Have any new or gently loved books laying around? We would LOVE to take them off your hands and pass them along.
Donate Books
We are working on a 6k sq. foot book bank where kids of all ages are encouraged to "Take a book, Leave a Book".
Learn More
Current Projects
Axel and Lexa are mischievous little twins who are always looking for a great party. Axel is a mobile library who is ready to bring free books to kids, especially those in underserved areas. Lexa is an electronic education lab where kids can learn things like coding, web production and graphic design
Our Book Tables are one of the main tools used when we hand out free books.
Reada the power behind our book tour is getting a makeover
Help us design our Little Free Libraries
View Our Videos!
Your browser does not support the video tag. Your browser does not support the video tag.
Photos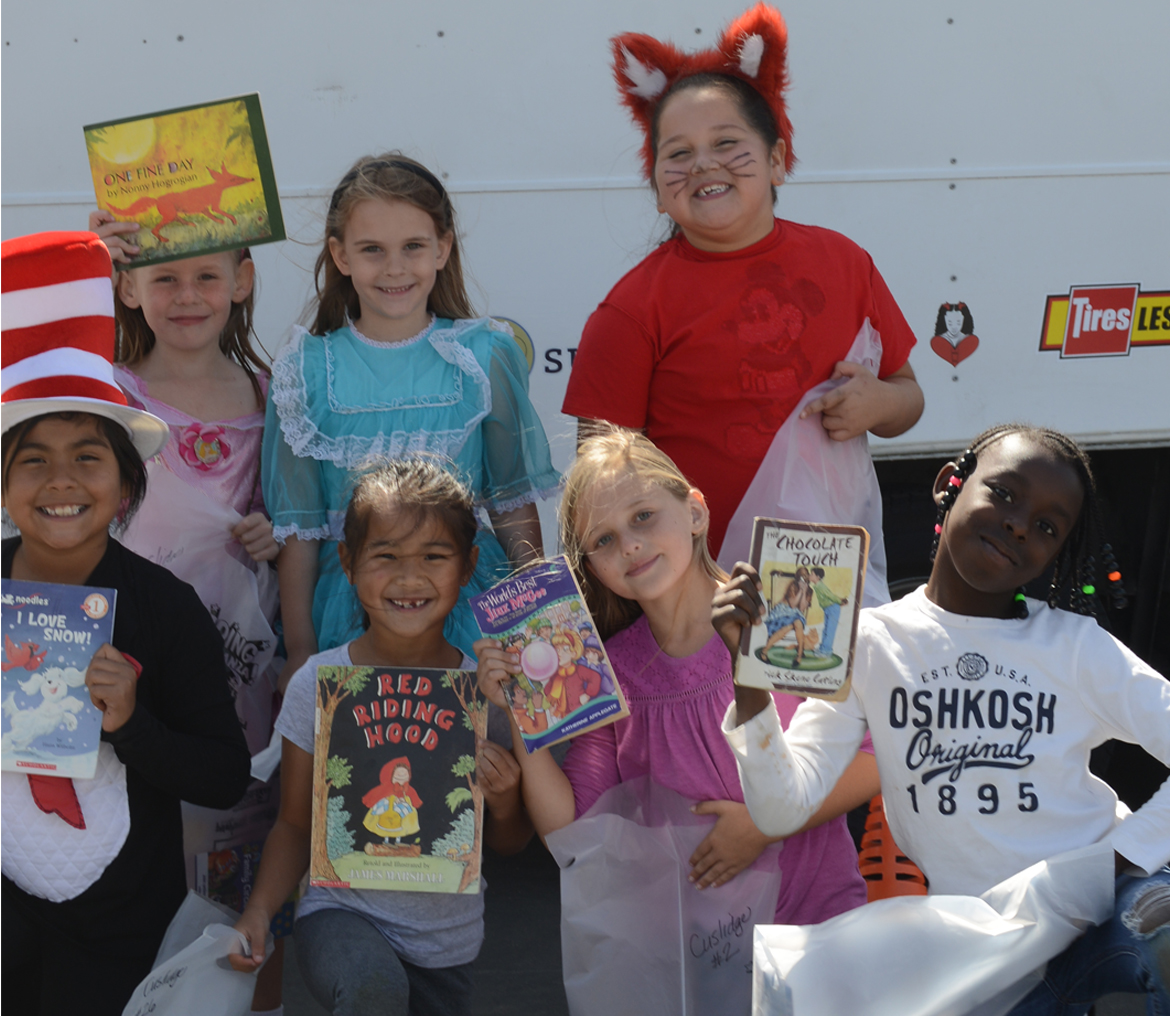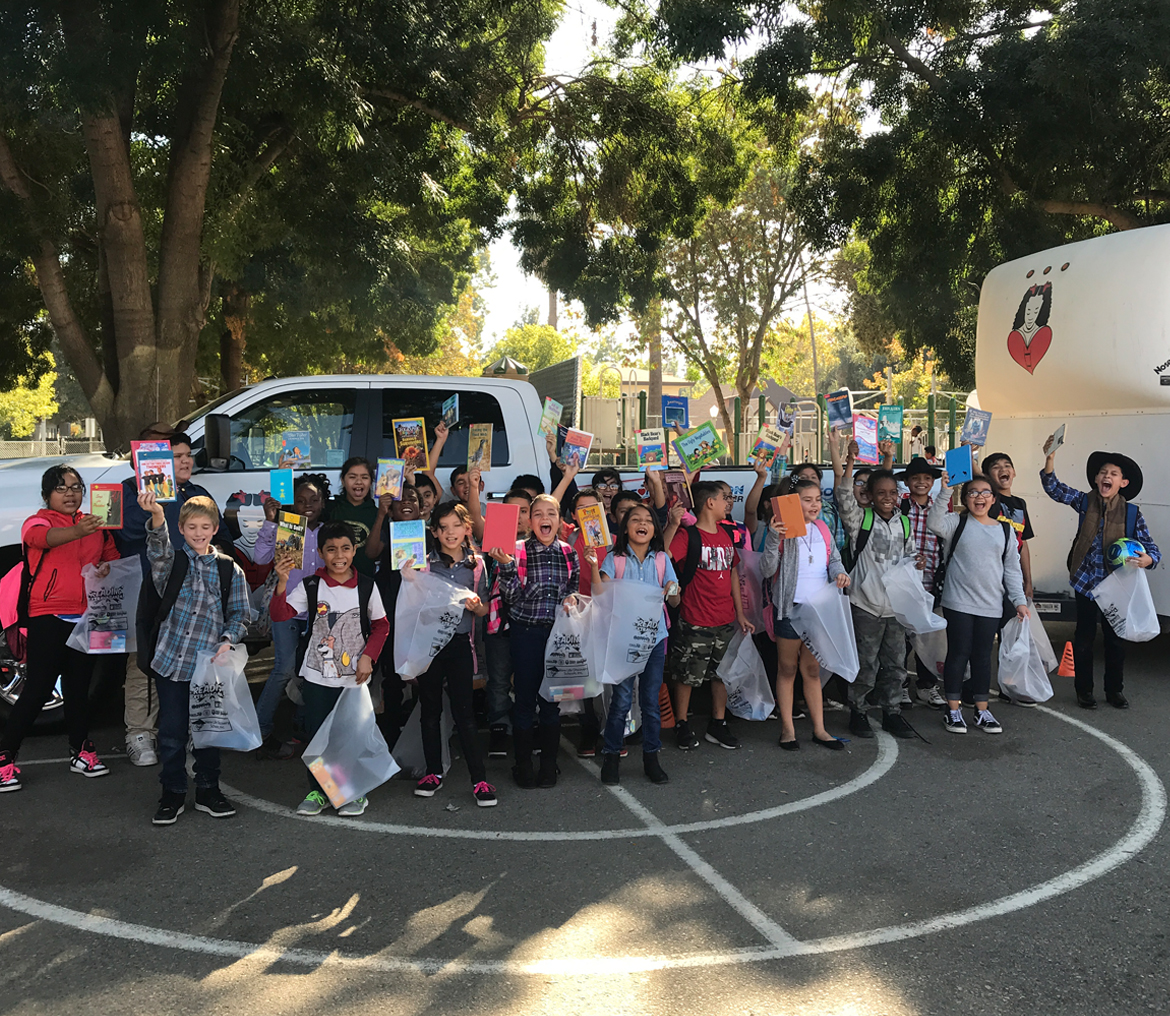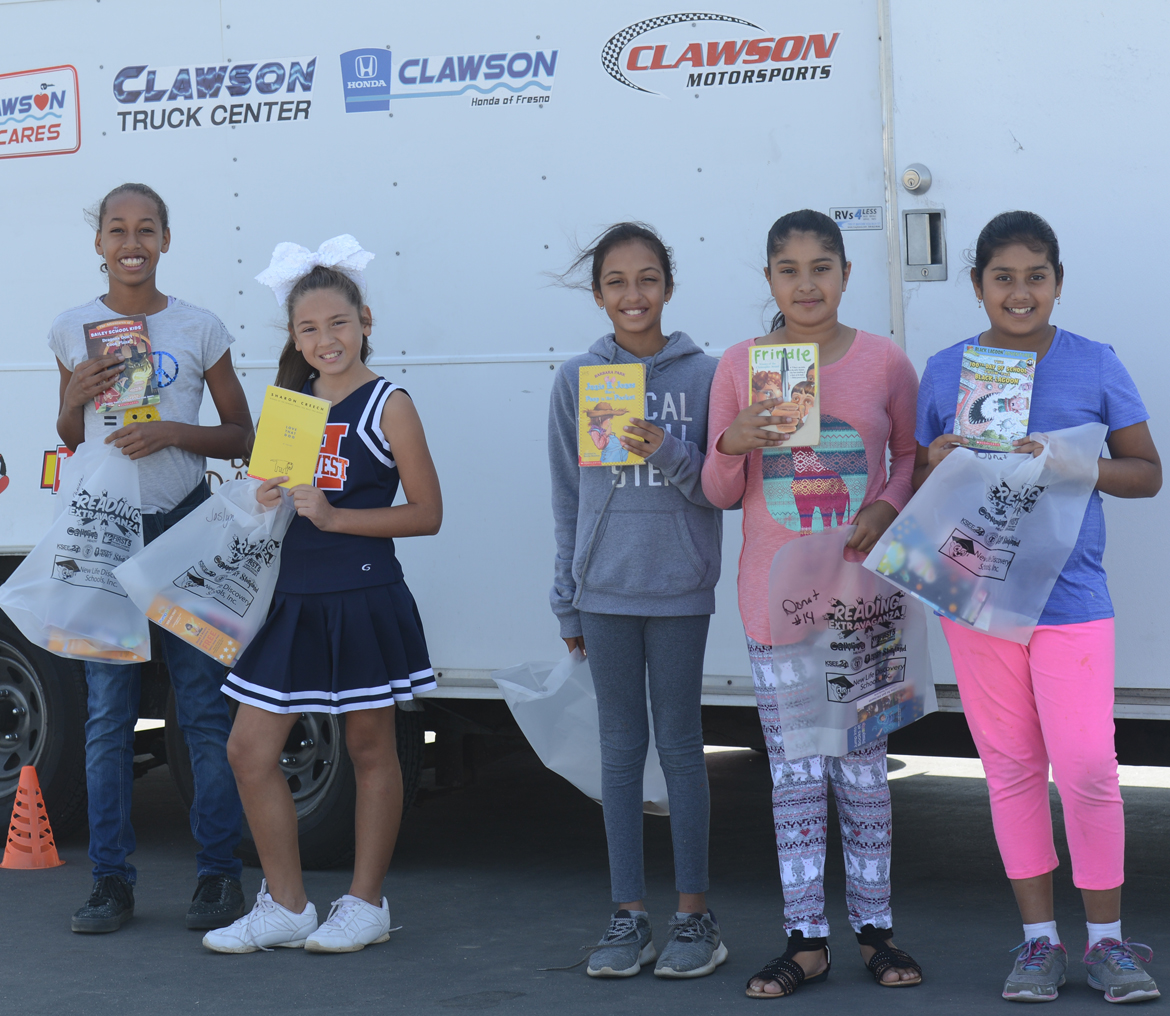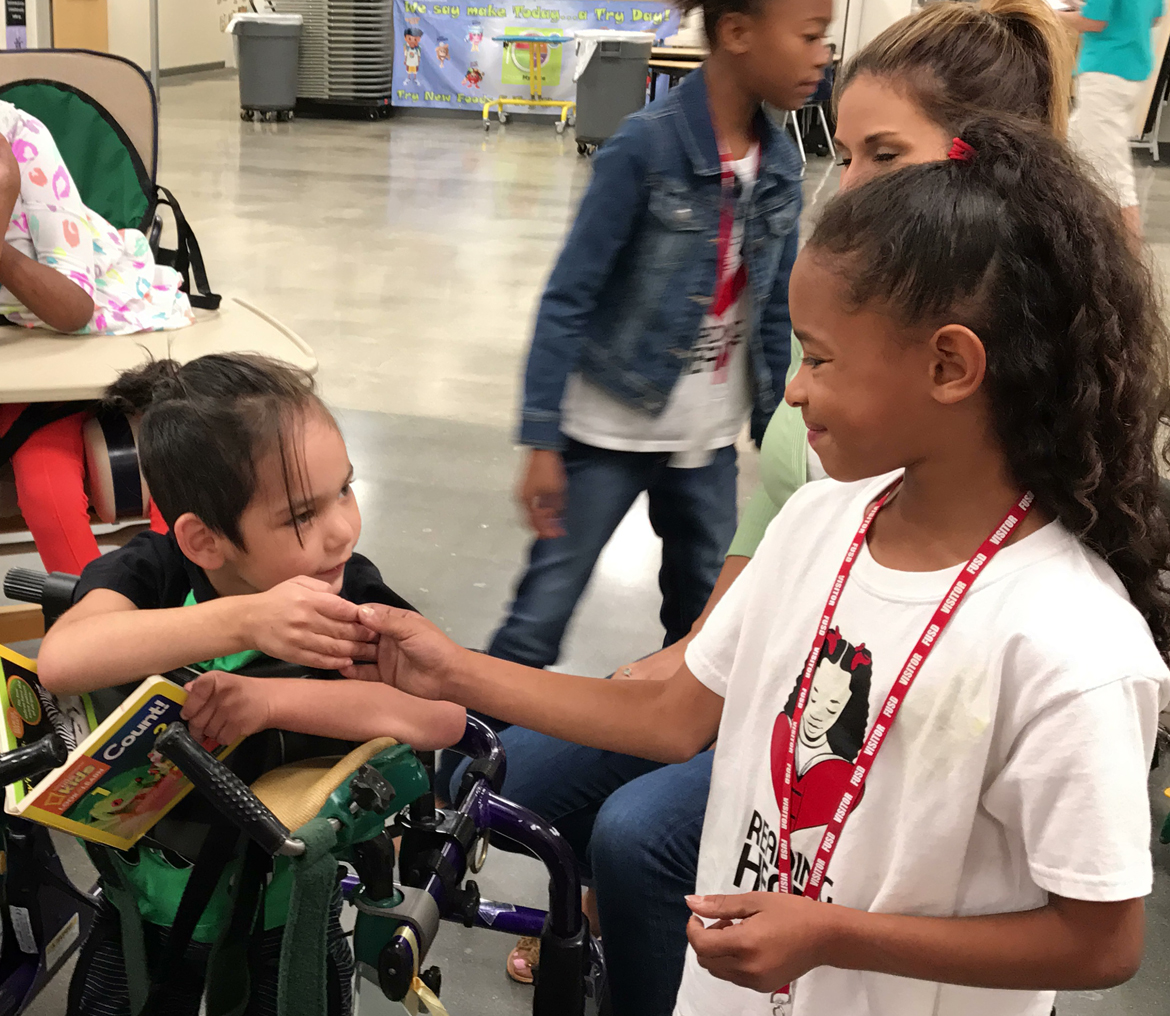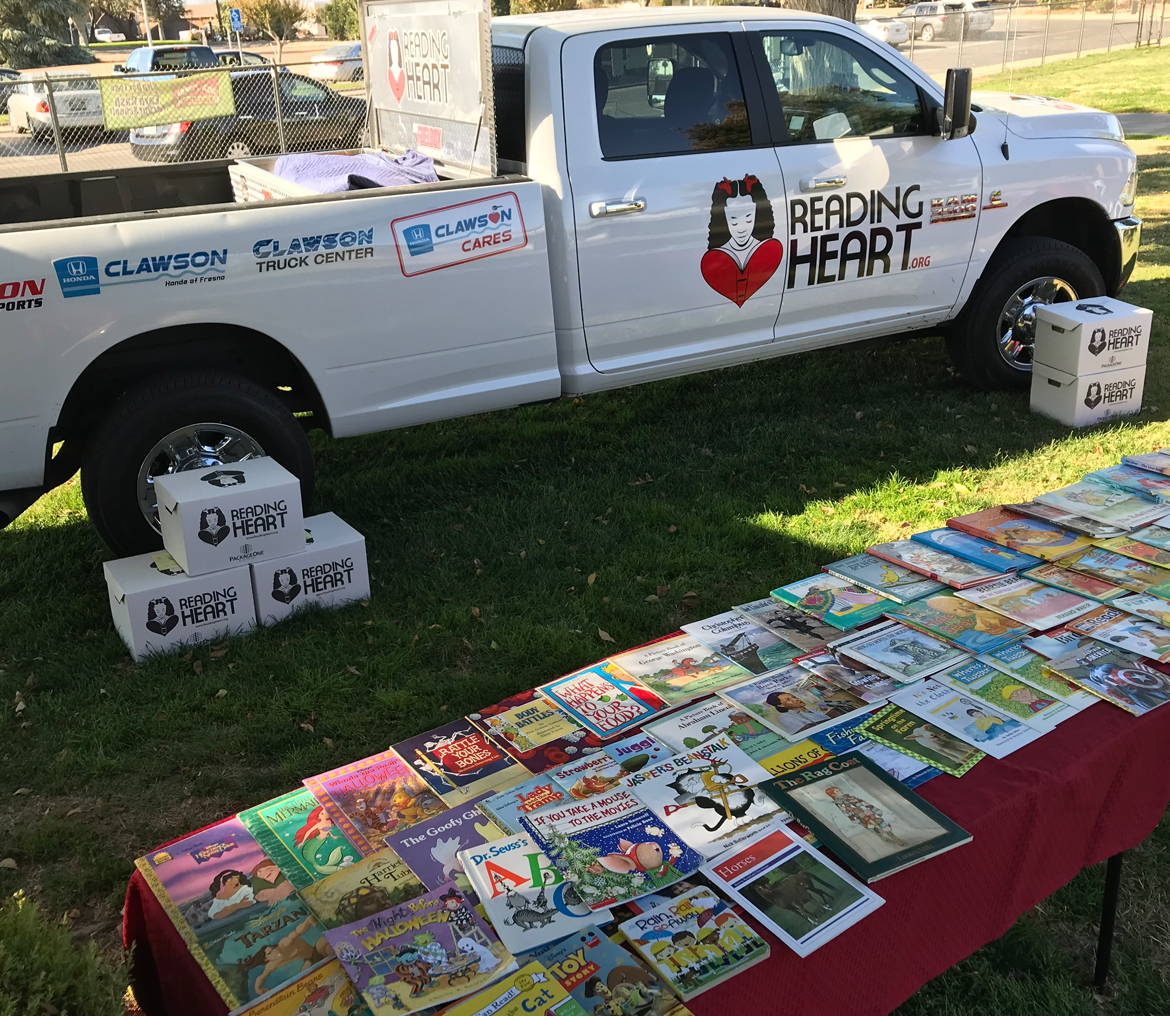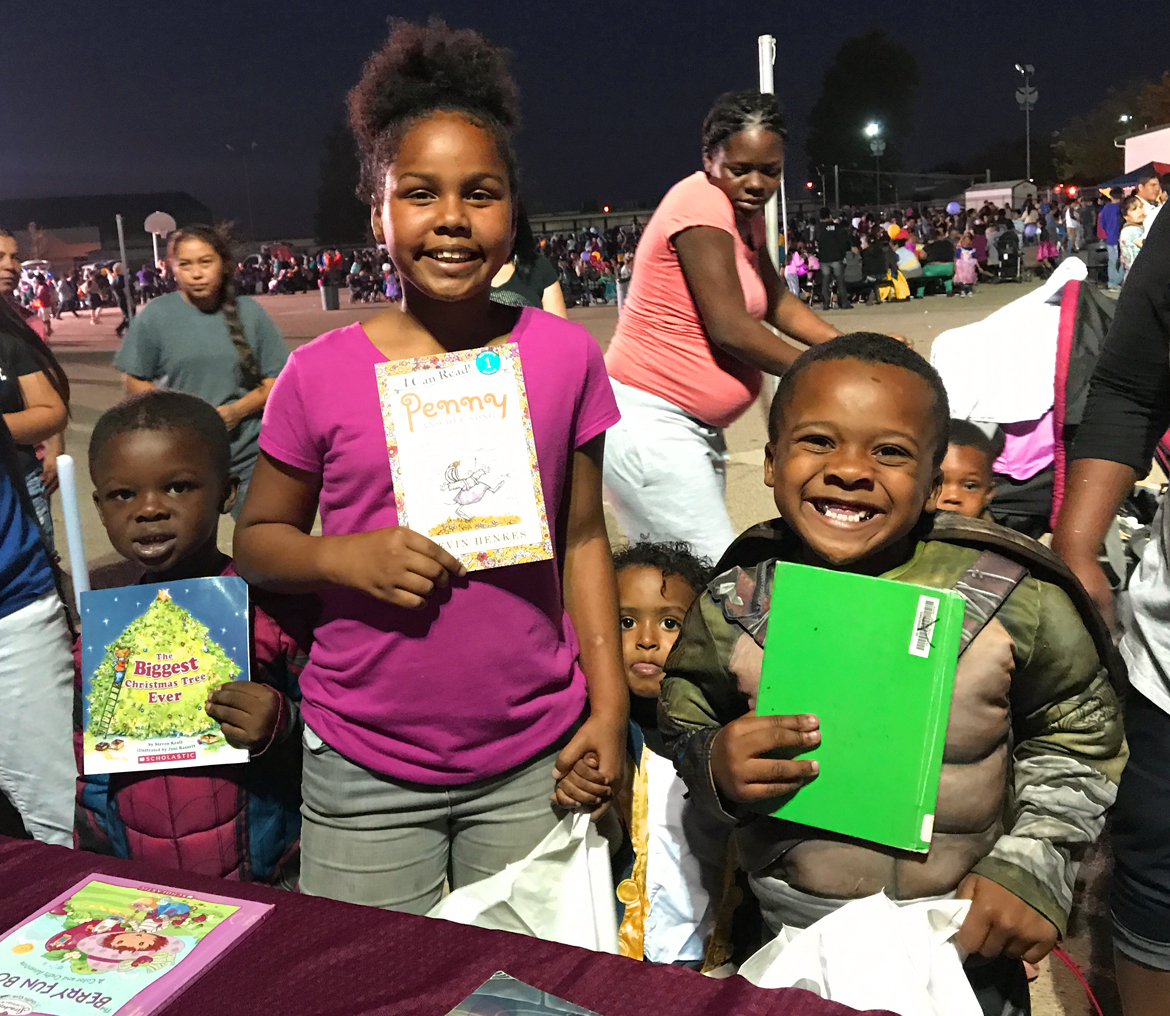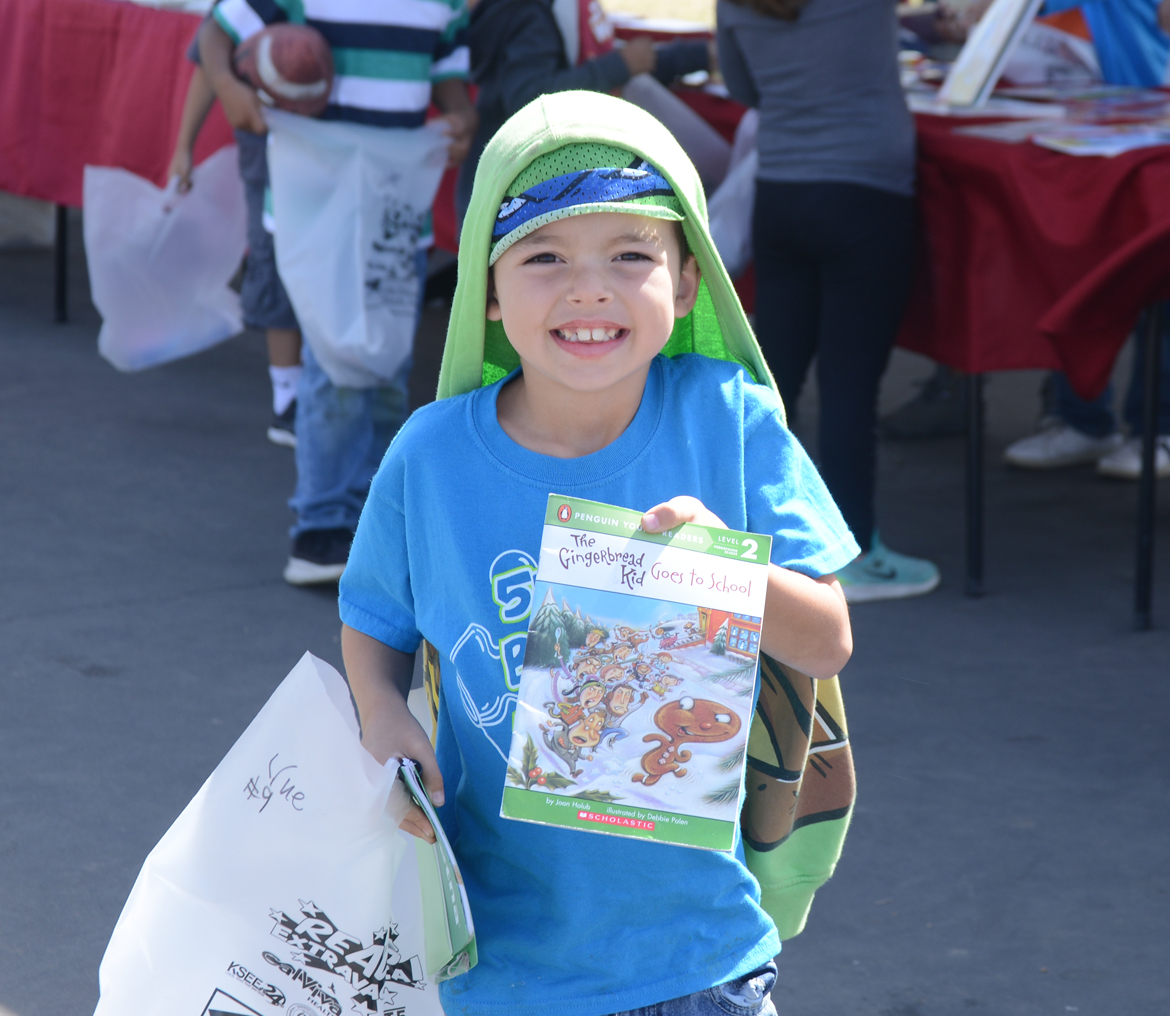 Current Numbers