Read-Cycle
Presented By: CalViva Health
Help get a book into the hands of a child in our 4th Annual READ-CYCLE Book Drive. Last year we collected 39,092 books, let's beat that number this year! Donate your new or gently used books (children or adult books) to any Fresno Unified school of your choice. The school with the most books collected will get a ice cream or yogurt party (up to 1,000 kids) and a Q97.1 School Party (junior high or high school's only).

Principals and teachers can download posters to hang up in their school and classrooms.

Local businesses can print out posters to support a Fresno Unified school of their choice.
These books will help us READ-CYCLE them back into the community!

Don't have books to donate but still want to help? Please make a donation [Click Here ]
Photos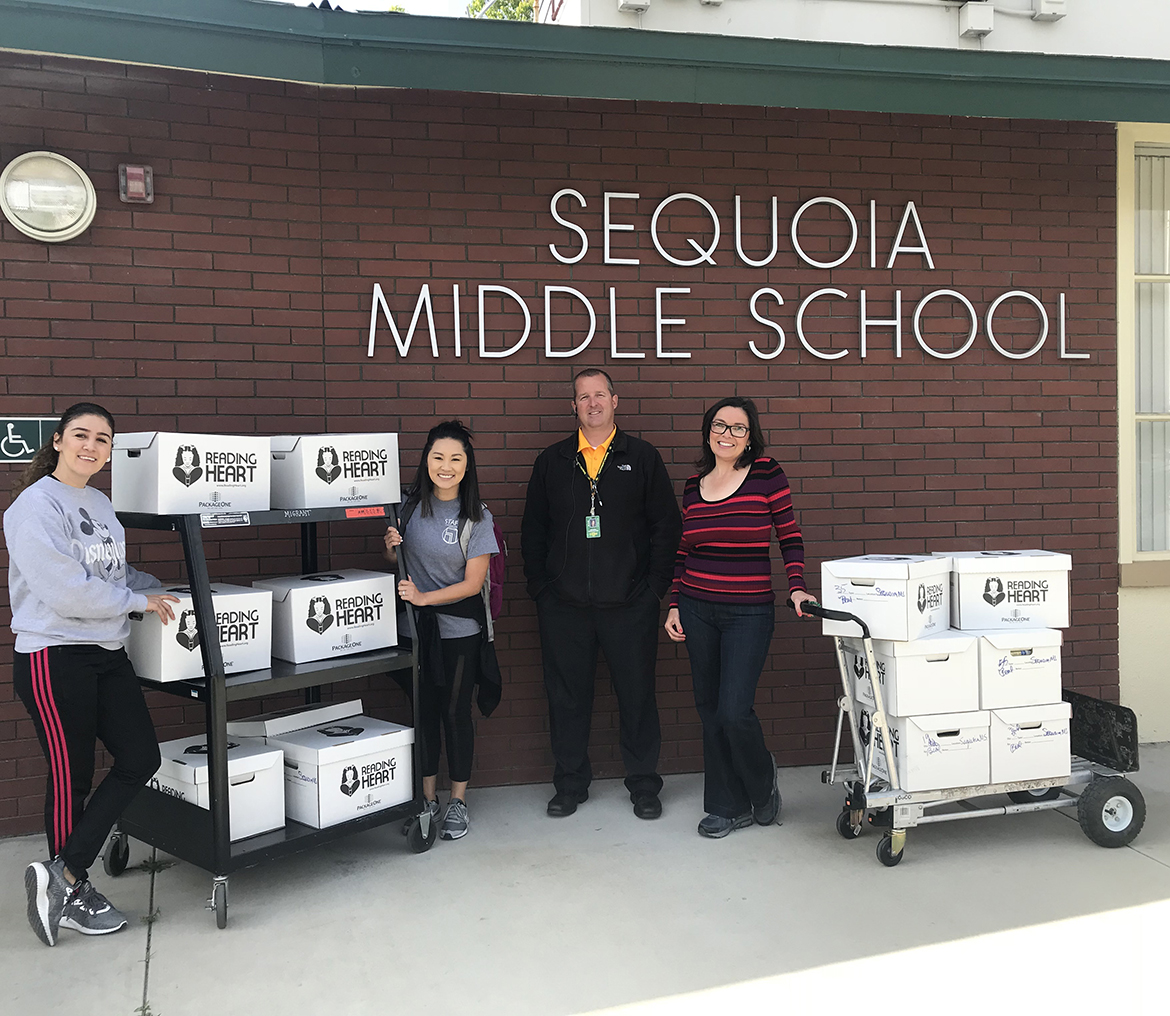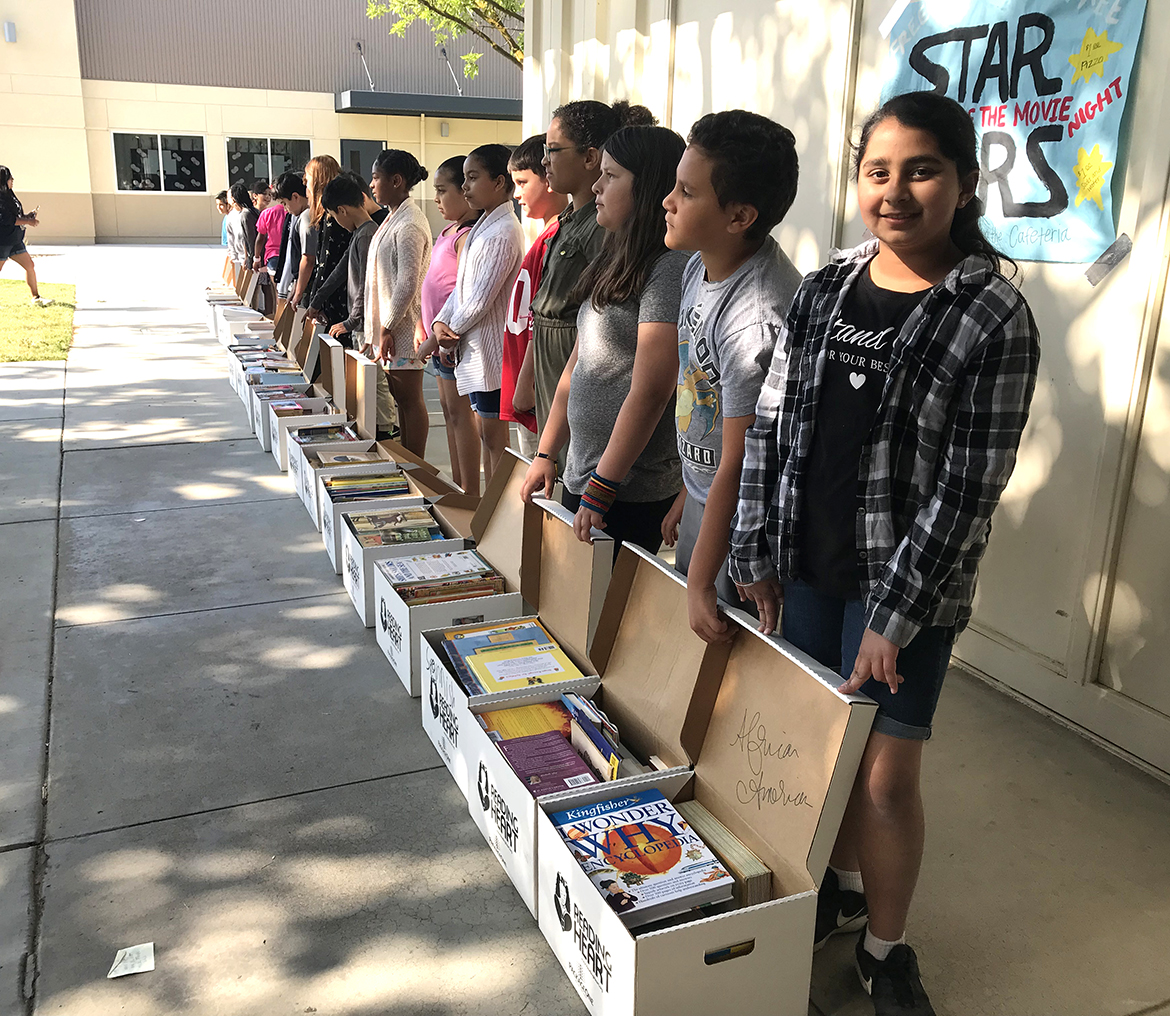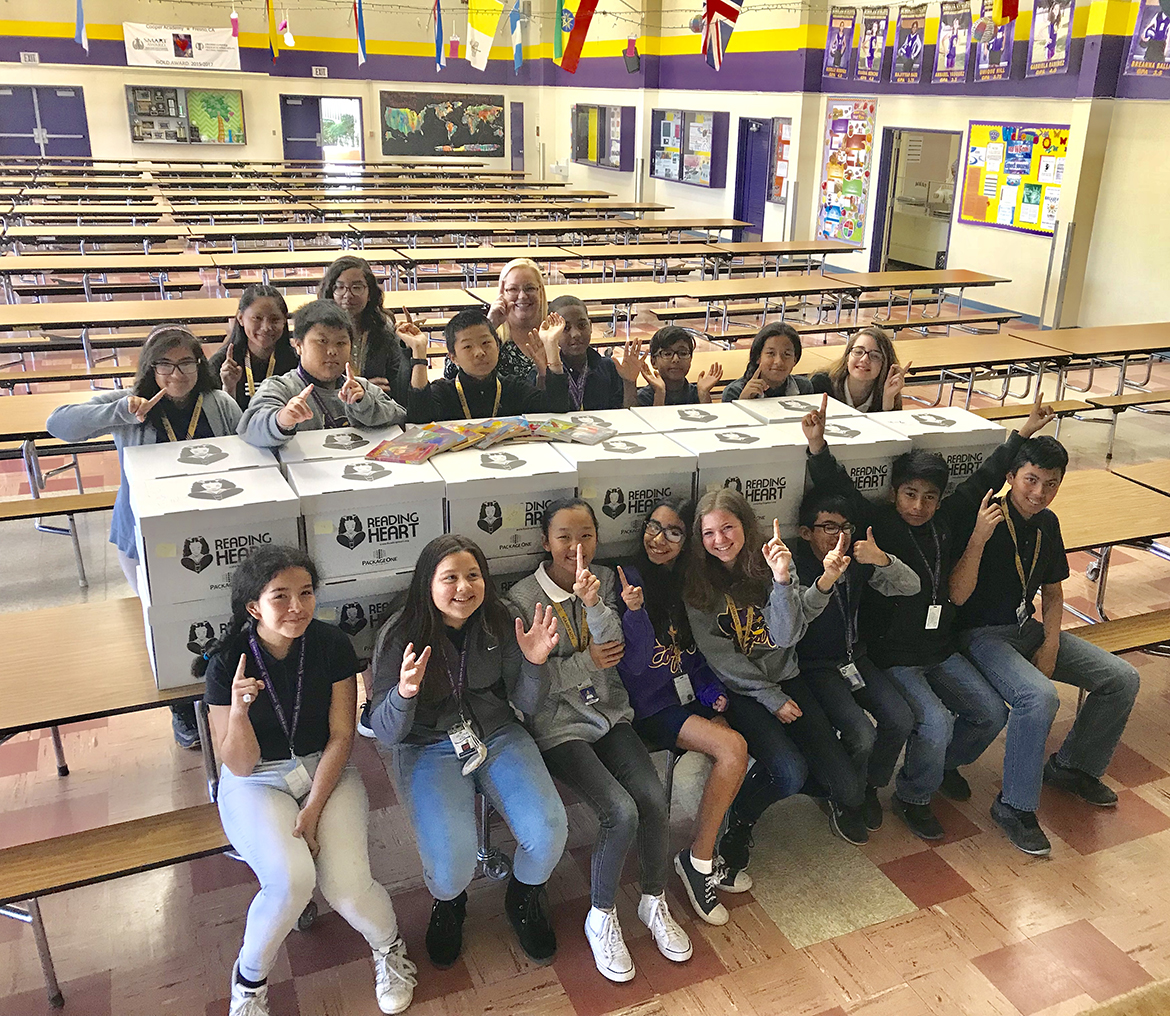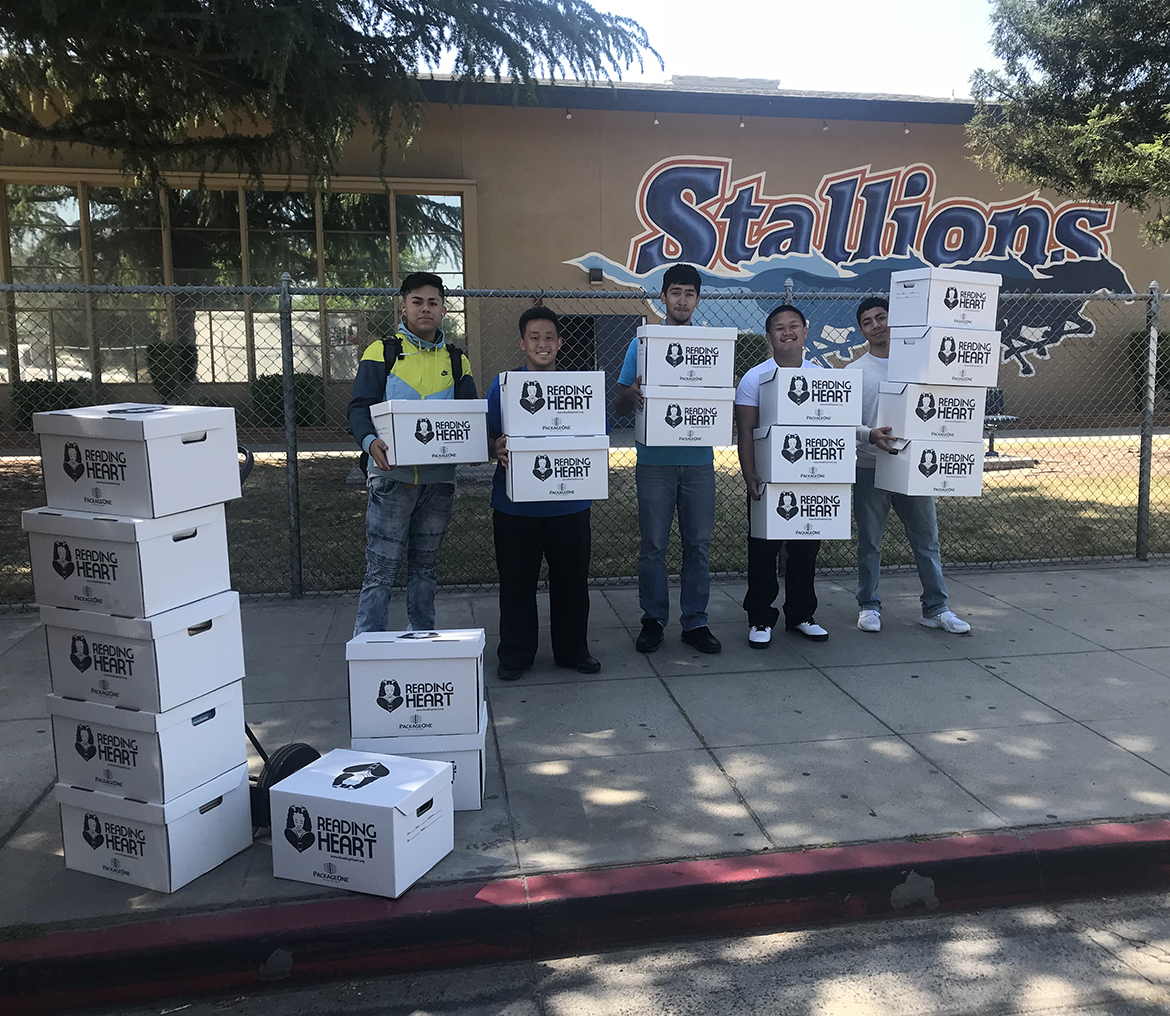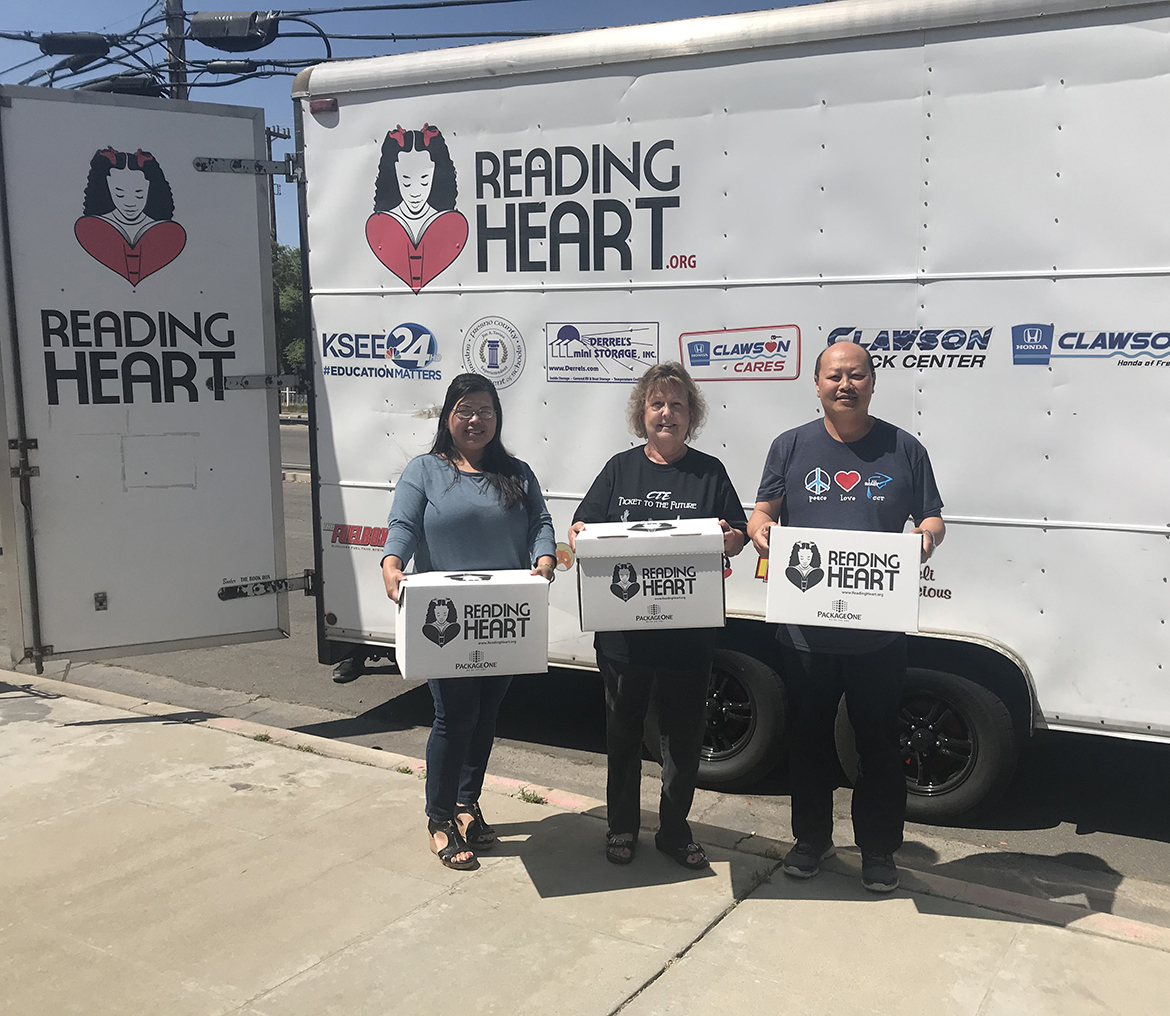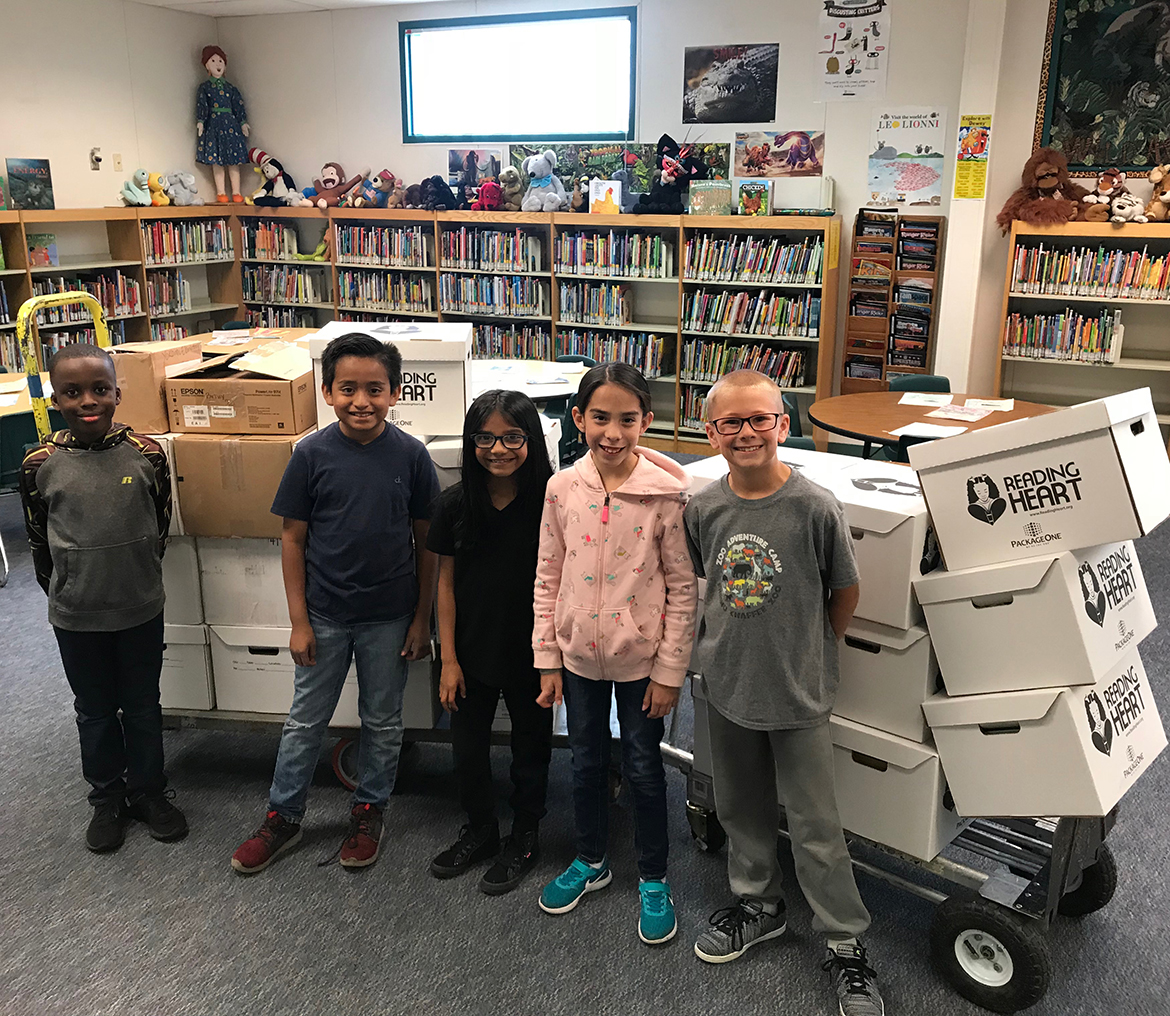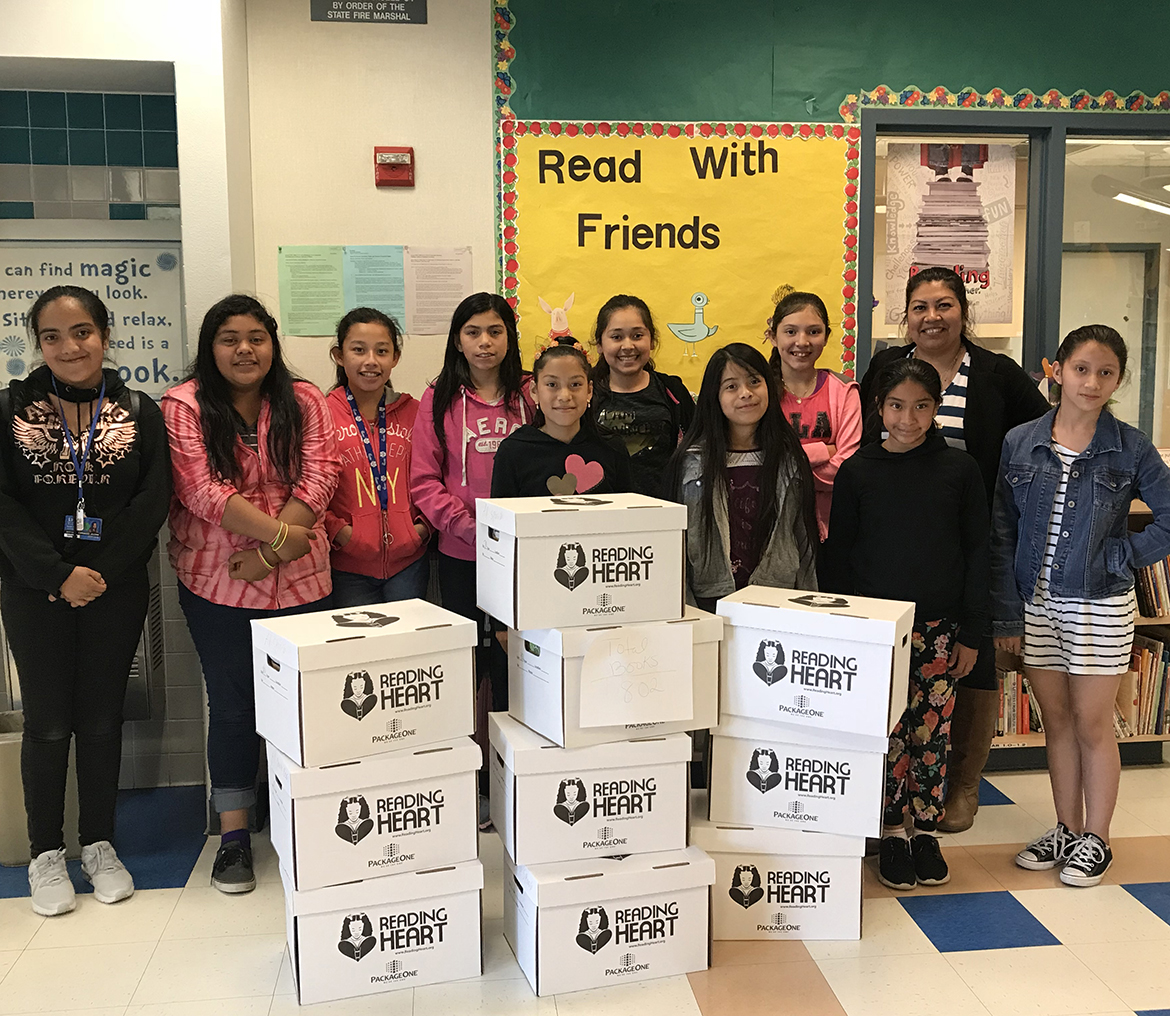 Flyer Downloads - Please Print & Share